Marrakech was the home, and arguably the heart, of avant-garde fashion trailblazer Yves Saint Laurent. Take it all in and know that you'll always have to come back for more.
Riad de Tarabel is not what you expect when you land in Marrakech, but it is what you dreamed it would be. Bypassing the vibrant colors that blanket the city, the calming cool greys and muted golds exude elegance and serenity throughout the property. Tarabel is the perfect escape from the sensory overload of the Medina.
The service at Tarabel is unparalleled. The perfect combination of attentiveness and discretion, with the goal of indulging your every desire. From setting up a table for two anywhere on the riad grounds, to u son arrival, discussing what you need during your stay poolside over tea.
Laurent: Laurent is the manager extraordinaire at Tarabel that will make all your dreams come true. We tried to stealthily take a photo of him but failed. Ironically, however, if you want to imagine what Laurent looks like, take this picture of Yves St. Laurent and sprinkle a bit of rugged elegance and a sharper haircut and you have Tarabel's Laurent.
Note, November means bee season in Marrakech, which means rooftop breakfasts at Tarabel are swarming with them thanks to the delicious fig jams and french crepes. Do not despair though, if you let the staff know a day in advance, they can set up your breakfast elsewhere, saving you from the arm workout of swatting them away and squatting to avoid them.
PLAY
The line to the Majorelle Gardens is ridiculously long. Head to the gorgeous new YSL museum next door and add on a tour of the gardens (you'll get to skip the line to get into Majorelle).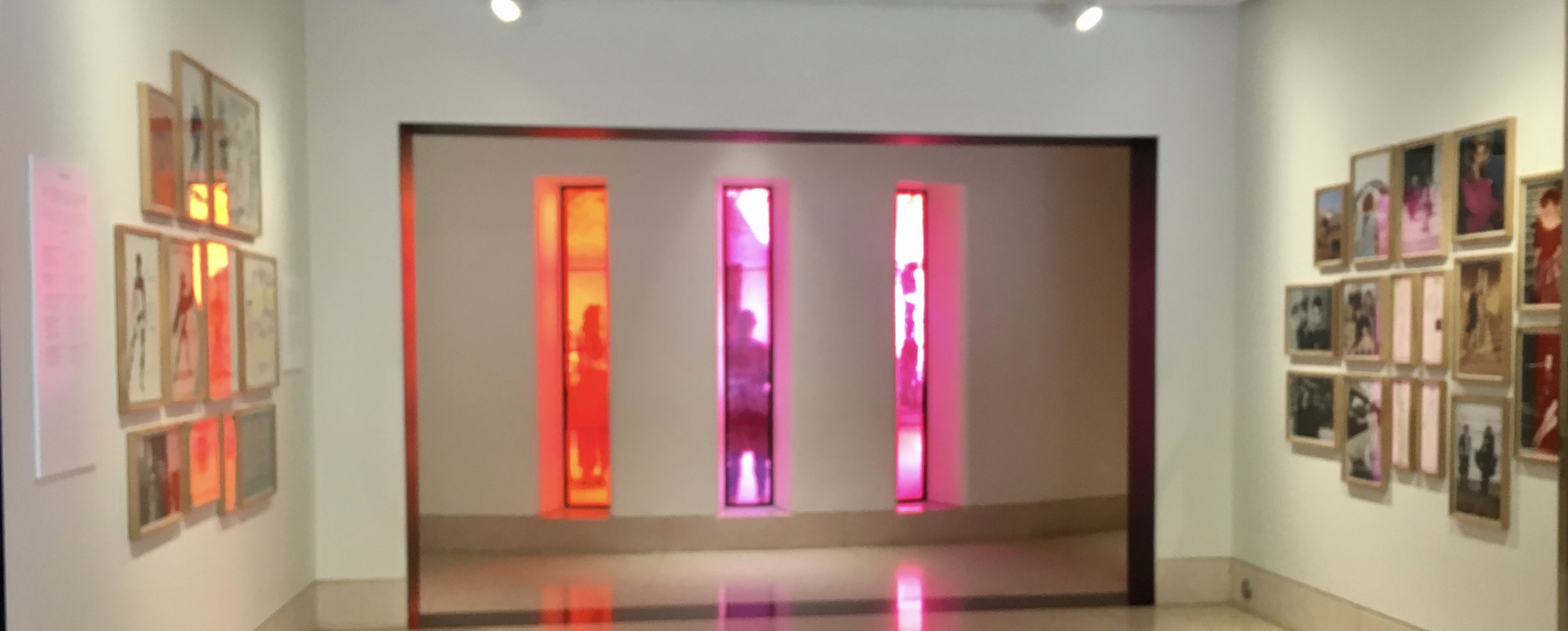 Beldi Country Club: fifteen minutes outside of the Medina there is a place that may seem like a mirage emerging from the dust. Beldi Country Club emcompasses endless rose bushes and garden paths.
In the middle you will find the most instagram-worthy infinity pool. Plan to grab lunch there early and add a pool pass to your meal, allowing you to spend the day at this oasis.
Don't forget to check out the spa with a hammam experience you will rave about for days (or until your inevitable next hammam experience in Marrakech). In addition, Beldi will happily set up a ride back into town for a low cost.
Sidenote: make sure to grab an SUV cab to Beldi. Smaller cars aren't allowed to cross certain parts of the highway, making for an interesting, bumpy and overall unpleasant off-roading experience for smaller sedans.
Scarabeo Camp
A short 45 minute ride from the city, you will find Agafay, a stone desert that will meet your Sahara expectations without the nine hour drive. Scarabeo is an idyllic permanent camp surrounded by stone mounds for as far as the eye can see. The campsite is beautiful and will fulfill all of your - insert 1930s movie set in North Africa here - dreams. The rugged yet classic decor provides much appreciated comforts, including modern bathrooms.
The Good: delicious food and wine, sometimes difficult to get access to in the region. Although we had no issue getting buzzed throughout our trip.
The Bad: We didn't have enough time to check out all of the activities Scarabeo has to offer but we recommend doing the ATV tour (more demanding than we had anticipated) then resting your bones with an evening massage.
The Ugly: if you're trying to get away from the selfie stick carrying jet set, you may be taking your chances here. The beautiful landscape makes it a hotbed for those that live for the Snapchat story.
EAT
Le Comptoir: when you want a more modern take on your Marrakech adventure, head to the new part of town. Step into Gueliz and you'll feel like you're on South Beach with lounge after club after restaurant. Head to Le Comptoir for good food and good music with table-side entertainment that will make all of your bellydance fantasies come true.
Bar l'Italien at La Mamounia is a lovely place to grab a nightcap. While a bit over the top in decor, La Mamounia is guaranteed to make you feel decadent. Order a dirty martini and a Cohiba and soak in the luxury.
SHOP
Marrakech is a shopper's dream, but the constant bargaining and sales pitches can drive you a bit mad. That's why finding those rare moments where you're able to shop in peace with no interruptions are golden. Two of our favorite experiences were at Chez Bel Haj and Maison du Caftan Marocain. Treasure the silence and having to approach someone to ask for help (which they will happily indulge you with).